PASTIS BISTRO
Et voilà! A lively market place for people and the culture of pleasure. Savoir-vivre in the heart of Saarlouis. Simply good! When will we see you in PASTIS? International classics, plat du jour at lunch, or just a glass of wine at the bar? Business lunch, dinner for two, or a gathering of friends? With pleasure! Because PASTIS welcomes you in true French bistro-style on any occasion. With charm and creative cuisine. With originality and a humorous twist: artistic quotations about Saarlouis tell anecdotes. The sky in PASTIS is hung with pots. The glass conservatory floats over the park and draws you into the greenery with its open-air feel. A natural spectacle, and not just when the glass panels open!
Auszeichnungen (Auswahl)
Bib Gourmand Deutschland, Guide MICHELIN: 2016, 2017, 2018, 2019, 2020
Öffnungszeiten ab dem 26. Juli 2021:
Di bis Sa von 12.00 – 14.00 Uhr
Mo bis So, 18.00 – 21.30 Uhr nur für Hotelgäste
> Mittagskarte > Plat du jour > Abendkarte
PS: Als Außerhausgast heißen wir Sie abends gerne im LOUIS restaurant
willkommen und freuen uns auf Ihre Reservierung!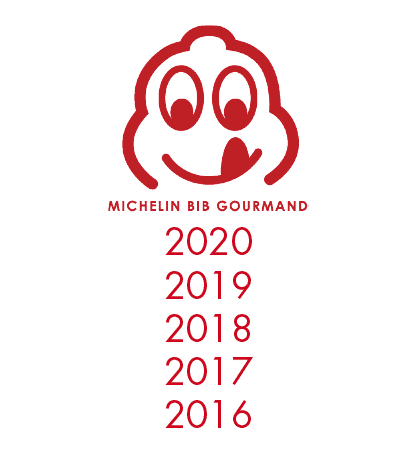 IN KÖSTLICHER GESELLSCHAFT
Küchenchef Martin Stopp holt beim Oscar der Kochmeisterschaften Bronze.
Das gesamte PASTIS Team freut sich über diesen Erfolg beim Bocuse d'Or!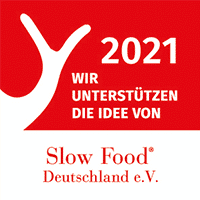 Wir unterstützen, weil Verantwortung und Genuss zusammengehören.