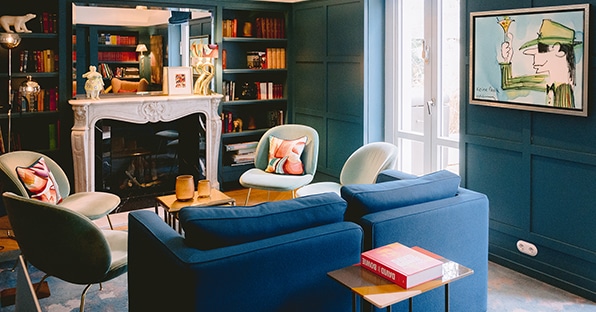 Here's to midweek pampering! Visit us midweek and enjoy a gourmet experience from the LOUIS kitchen!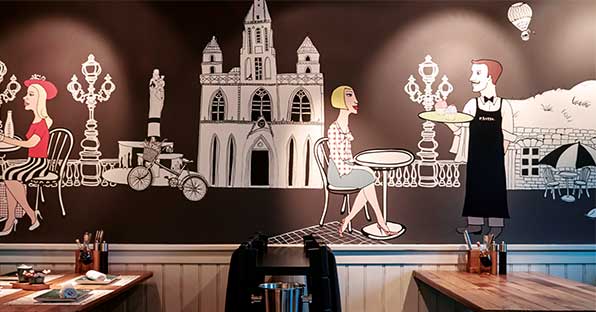 Small, but exquisite: holidays don't always have to be long! With us, a short yet tasteful break can also be bursting with savoir-vivre!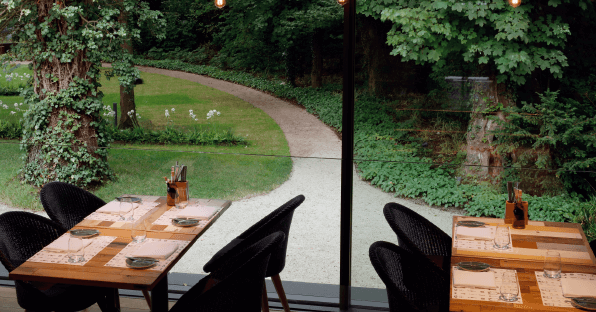 Sometimes it is worthwhile staying a little longer! Here come three dreamy nights with a delicious accompanying programme in the PASTIS bistro and LOUIS restaurant.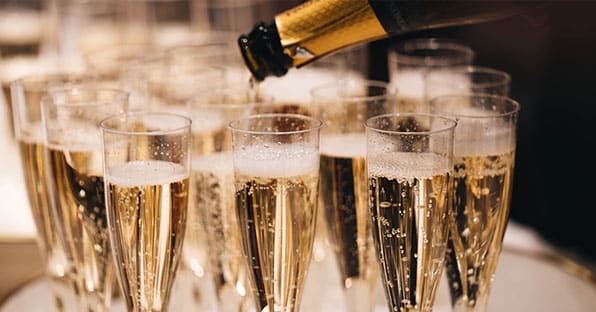 Get ready to end this year on a delicious high note. We guarantee an intimate, relaxed atmosphere and fine dining.