Design Hotels presents a collection of more than 300 hotels around the world, in more than 60 countries.
The portfolio combines the most innovative ideas and concepts of the hotel industry, and guarantees to give
world-travellers inspiration and a taste of the local lifestyle while on their travels.
designhotels.com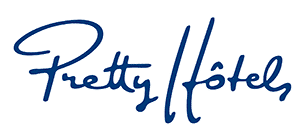 Pretty Hotels is an independent online portal with upmarket hotels. Founder Robert Kittel believes that a pretty hotel is the key to a perfect trip. With this in mind, he searches for "prettiness" all around the world.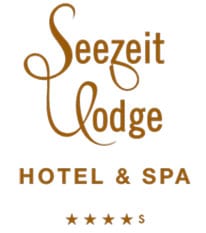 The new wellness and nature resort at Bostalsee offers inspiring living environments: architecture and design exhibit elegant originality.
The owners, Kathrin and Christian Sersch, are closely connected and warmly affiliated with LA MAISON hotel.
seezeitlodge.de

Spanning 35 hectares, the Bostalsee Golf Park is set in the heart of the beautiful countryside of the Saar-Hunsrück Nature Park in northern Saarland.
The 18-hole golf course combines the highest standards from both a visual and technical point of view.
golfpark-bostalsee.de